inspiration for those who design their own reality

inspiration for those who design their own reality
inspiration for those who design their own reality
inspiration for those who design their own reality
About us
Whether you are an entrepreneur, a sales professional, a work from home warrior or someone with a lot on your already full plate, surrounding yourself with inspiration is essential.
Our collections are meant to inspire, motivate, represent and keep you moving through the daily challenges encountered while designing your own reality. 
PLUS, we want to put a smile on your beautiful face.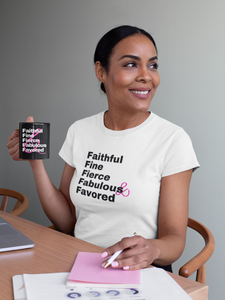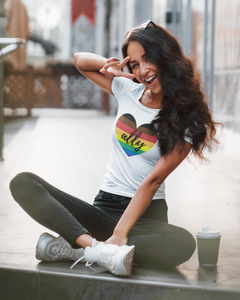 Want even more inspiration?
Inspiration doesn't stop with our collections. 
Sign up for our newsletter to receive consistent motivation from women who inspire via blog posts and our upcoming podcast.
For those looking to build or up level your brand, we can empower your efforts with our business & brand coaching.  To receive more information, indicate your interest in the contact section above.
Blog
Your store hasn't published any blog posts yet. A blog can be used to talk about new product launches, tips, or other news you want to share with your customers. You can check out Shopify's ecommerce blog for inspiration and advice for your own store and blog.